In processu temporum homines magis magisque requiruntur ad culina cabinets. A bonum paro of culina scrinium, omnino est necessaria hardware partem. Hardware GERISS Sinica est professionalis culina scrinium hardware fabrica. Quid hodie erant 'iens loqui debetis eligere gracili arca drawer ratio.

M02 GERISS Edition Series gracili ratio arca qui comportant aquas: et qui comportant aquas parte tabulata crassitudine 13mm sunt, et tua est maior repono spatium drawer. Lorem potes colorem perscriptorem bases in colore similis. Ratio nostra tenuitate perscriptorem M02 series teneris propius admoveri potest eligere velatae perscriptorem labitur bina aperire. Hoc productum est multifunctional. Vos can utor undermount slide et qui comportant aquas conportantes usque in ligno gracili et tabulata drawer plagam. Hoc pluma non potest facere impressionem super inventaria minuere.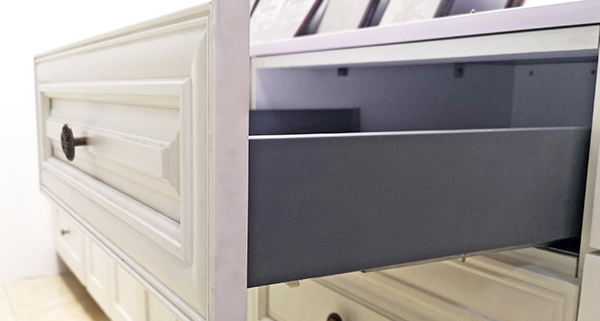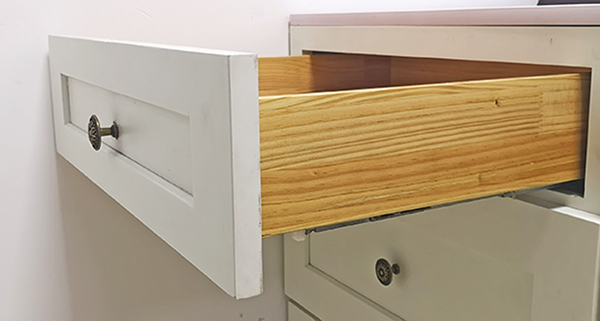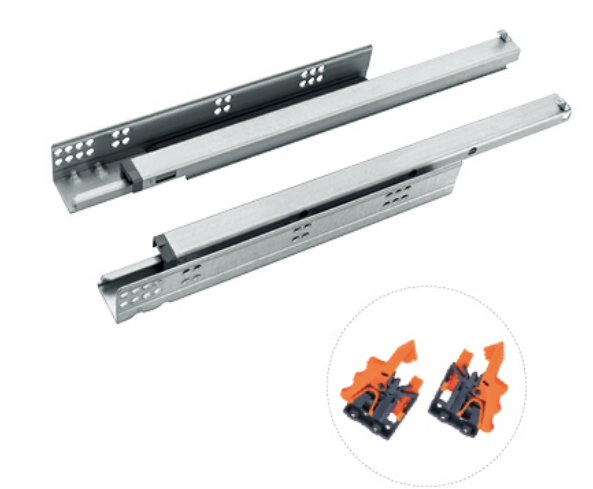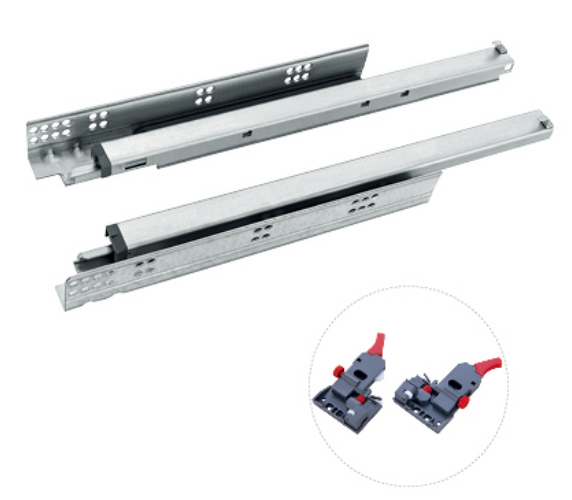 Labitur in fundo perscriptorem mons possis eligere 2D vel 3D ante uncis obfirmatis frontem agit. Magis notitia in nostrum website vos visitare potest,https://www.yangli-sh.com/drawer-system/ eligere ad gracili drawer ratio. Si vos have ullus questions, placet liberum contactus nos.
---
Post dies: Sep-14-2020